World Wide Sires b Genetics:
Since 2018, Maxim has been the exclusive distributor in Kenya, of the worldb s largest genetics company: World Wide Sires (WWS). The leading exporter of US livestock semen, WWS boasts 2600 pedigree bulls on its roster, the largest count in the world.

---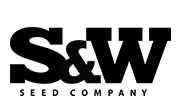 S&W:
S&W Seed Company is a leading middle market agriculture company. They provide farmers with the very best seed varieties and hybrids to maximize their yields and profits. S&W provides expertise in agricultural breeding, production and processing for the alfalfa, sunflower, sorghum species, and stevia industries.
---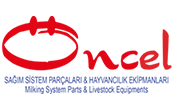 ---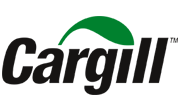 Cargill:
Maxim is the exclusive distributor of Cargills Animal Nutrition for their Poultry & Dairy supplement range. Cargill has more than 120 years of experience in animal nutrition solutions. They come to work every day to research, innovate and create solutions that enable our customers to succeed.Maxim Agri Limited with the help of Cargill will provide Kenyanb s farmers with the highest-quality animal nutrition products which are specially formulated to meet the local market needs.